I have discovered a product I absolutely have to have for designing my DIY planner.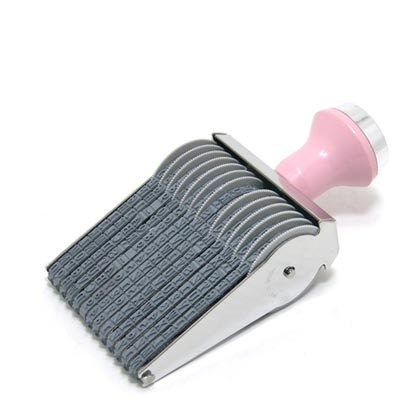 I found this over at
www.fallindesign.com
. According to the description, this
stamp
can be used to make your own phrases and it includes numbers and some punctuation. I can easily think of at least 50 ways to use this. I think it is interesting that it say this is volume 2, I wonder what vol. 1 was or if it ever existed?
The only thing I don't love about it, is the fact the font is Times New Roman. If anyone knows of any similar products, please share the link!!